The general aim is to define road e-mobility evolution scenario in different sectors (private, business, passenger, freight), considering different electric vehicle (EV) technologies. The specific aims are:
– To evaluate the impact of different evolution scenarios on energy systems at the country level;
– To propose a regulatory framework allowing to overcome the barriers and promoting the development and acceptance of V2X (Vehicle-to-Everything) by the users;
– To propose new business models creating value for all value chain (stakeholders) of V2X;
– To define and detail the use-cases that will be implemented in the demonstration sites;
– To develop a cost-effective V2X station with multiple outlets (charge/discharge multiple EVs at the same time);
– To develop an open and agnostic platform allowing to test the operation conditions, degradation, and damage cost of batteries providing V2X services.
WP Leader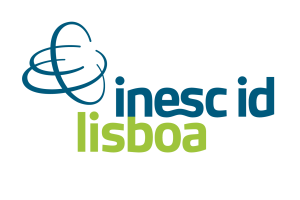 Partners

.